It's not an easy task to run a charity and there is so much to do: governance, recruiting charity trustees, building teams, managing and motivating staff, managing your organisation's finances, fundraising, campaigning, communicating effectively, managing events and of course making the world a better place. Well, good news…
We can help you!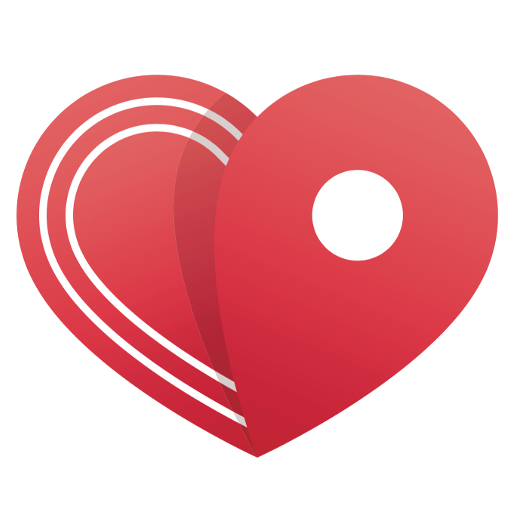 Every month, around 21,000 search are made in the UK using the words "Charities near me". People want to help and get involved.
Unfortunately, it's not always easy to find the charity you want to support. This website is the perfect tool to do that! It's also the best way to stay updated with charities activities and events.
That's why Charitiesnearme.uk is becoming a reference with more visitors everyday and could be a great asset for your charity…
Why you should join?
When joining, you'll be able to personalise your charity's page. Actually, you could even use it as your own website! You can add your logo and a whole description about your activities, your mission, your success…
You'll also have the possibility to share your needs (donation, volunteers, funds, sponsors…). You'll be able to add a direct link for donation and direct links to your social media.
If you already have a website, you can add a direct link to improve your google ranking and to help our visitors to find you.
Finally, your charity will appear higher in search results and it'll be promoted on other related charities pages!
Personalise your charity's page
Add your logo and your charity's description
Add a direct link to your website
Add your social media (facebook, instagram…)
Add a direct donation link
Appear higher in search results
Promote your charity on other charities page
Your page will not promote other charities
How to join?
It's really easy to join, you just need to fill in the form below. Now, you might be wondering how much it cost? Well don't worry, we already know most of charities have a tight budget. The fees to join Charitiesnearme.uk is normally £49.90 for a year.
But, as it's springtime and a great season for charities events, we've decided to make you a special offer if you join and start promoting your charity right now. Only £29.90 a year! Less than a coffee per month to enjoy all the privileges of the website and make your charity stand out…
And if you have any doubts, don't worry, there is no risk and we have a 30-days money-back guarantee!
Spring Offer
£49.90
Only £29.90 per year
Less than a coffee per month!